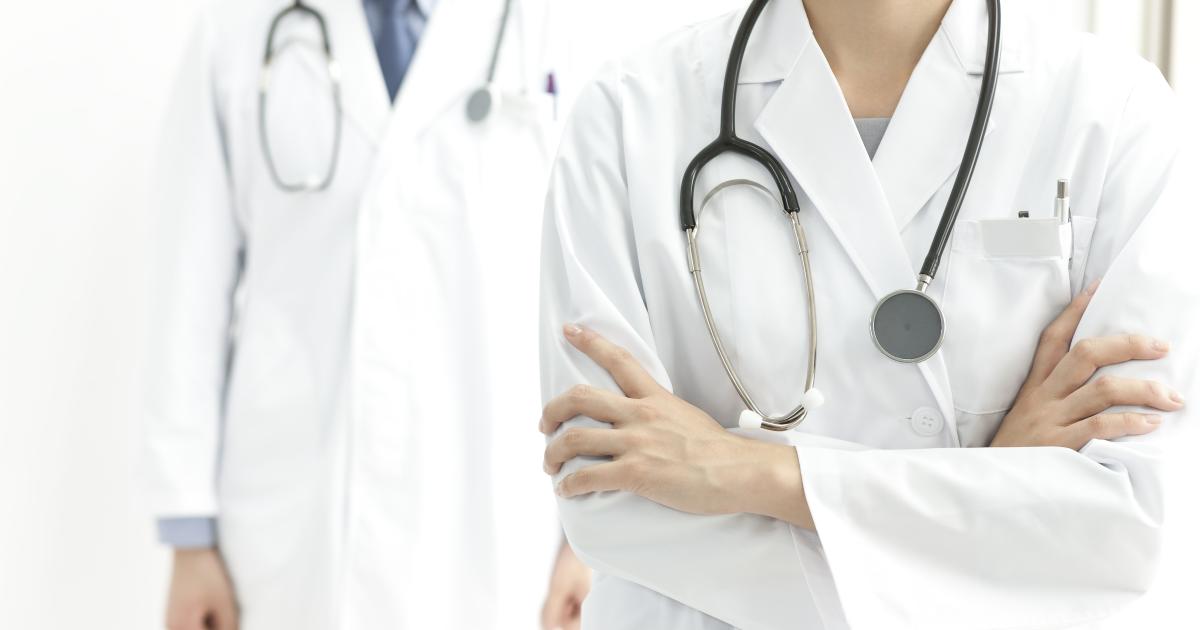 5 factors contributing to the gender pay gap in radiology and how to fix it
[ad_1]
1. There is a disproportionate share of women in the specialty, and previous evidence has shown that wages decline when more female physicians are recruited into a specialty. Porter and his co-authors suggest addressing this challenge by getting more women into radiology working groups, diversifying residency selection committees, creating opportunities for applicants to safely discuss parental leave policies. and strengthening the efforts of national organizations to uplift women in imaging.
2. Women in academia often progress more slowly than men, while those in private practice are forced into per diem positions or non-partnership tracks. Executives can alleviate these concerns by placing compensation policies on the web to ensure transparency, including all staff in decisions to change these rules, basing salaries on objective criteria, and gathering more data on women in radiology.
3. Parental leave, breastfeeding, children and housework can all exacerbate the wage gap. Responses could include creating more flexible working hours or remote reading opportunities, eliminating pay cuts when returning to full-time work, removing any negative consequences associated with part-time work , the implementation of breastfeeding programs and the review of an RVU system for parental leave.
4. An ongoing "minority tax" imposes disproportionate additional responsibilities on individuals because of their gender, ethnicity or sexual orientation. Porter et al. Recommend the implementation of compensation models based on academic performance as well as the provision of RVU credits for non-clinical tasks in private practice.
5. Discrimination and implicit prejudice also contribute to the gap. The specialty can begin to tackle these issues by ensuring that women are not overlooked for promotions, diversifying selection committees, paying rads for having annual training on implicit bias, and strengthening efforts to recruit and retain physicians who represent the patient population served.
Read more about their advice in the Official Journal of the New York Roentgen Society here.
[ad_2]