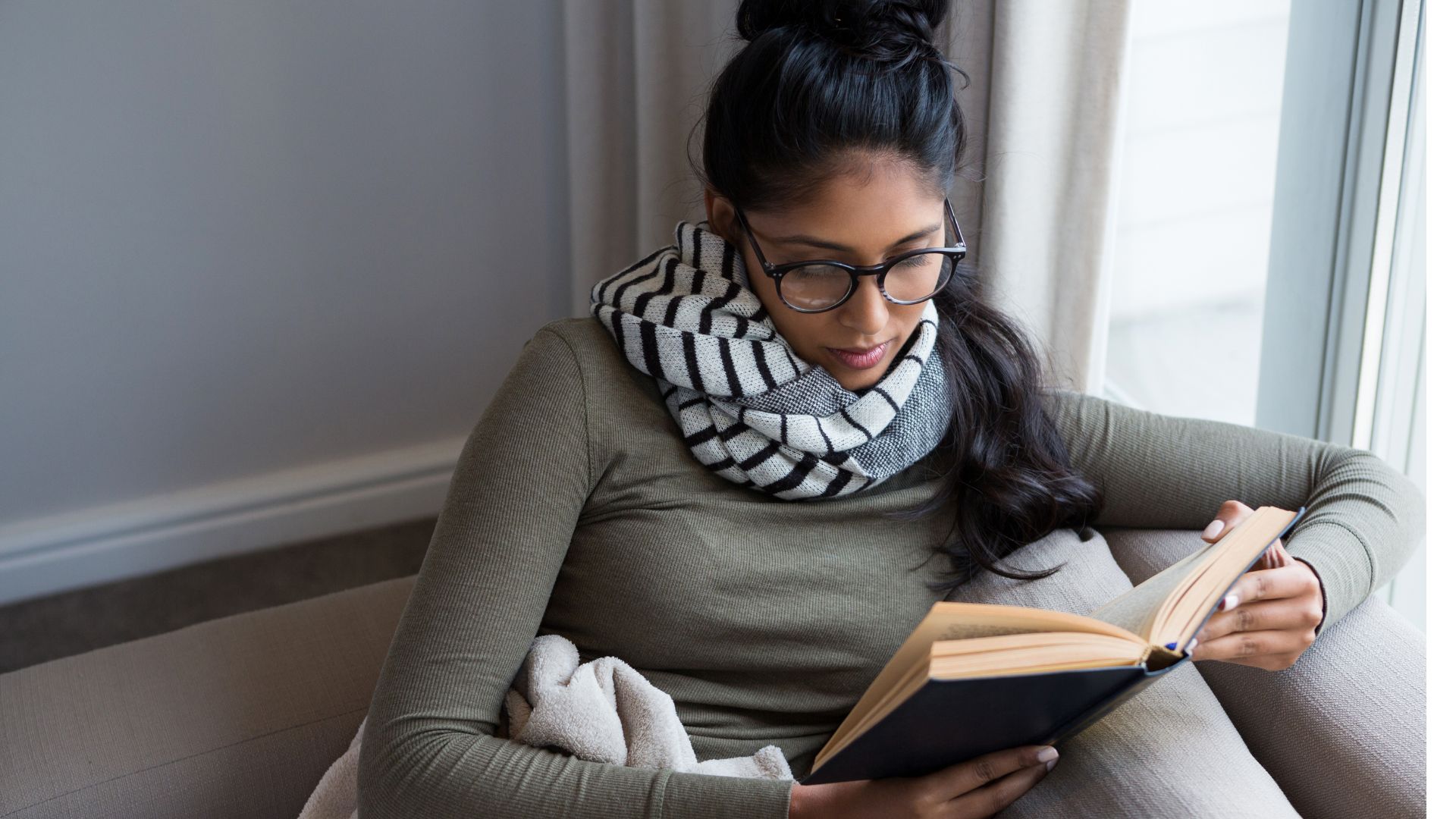 The Bookseller – Rights – DK Life pre-empts two books from Female Invest on "smart and sustainable" investing
DK Life has pre-empted the publishing rights to two books with financial organization Female Invest to help educate women and non-binary people "about safe, smart and sustainable investing."
Acquisitions editor Zara Anvari has acquired worldwide rights to Girls just want cash: A feminist guide to investing and another book by Oscar Janson-Smith at Gleam Futures. The first book will be released in December 2022.
The organization was founded by Camilla Falkenberg, Emma Due Bitz and Anna-Sophie Hartvigsen. Through its subscription business, which has paying members in 82 countries, Female Invest educates women on the essentials of personal finance and investing.
Girls just wanna have funds is described by the publisher as "a thought-provoking guide with a direct message: you don't have to be an expert or a millionaire to make money".
He added, "Just arm yourself with the golden rules and easy-to-follow tools from three finance gurus to find your confidence and open up a whole new world of opportunity. The book includes jargon-free introductions to key investing principles and pairs them with practical tools, motivational quotes, global statistics and illuminating charts to equip and embolden readers. Throughout the book, there are personal and goal-keeping considerations to help the reader make smarter decisions and tailor their journey, thereby building confidence and independence.
Female Invest said: "This book is a physical manifestation of years of hard work. Our ultimate goal is to empower women and marginalized voices that have traditionally been left out of the conversation about money. It is time to change the currents of power, and we have written this book in the hope that it will change the lives of those who read it.
Anvari added: "It's not every day that you order such an important and thought-provoking book. As founders of Europe's largest financial education platform targeting women and authors of Girls just wanna have funds, Anna-Sophie, Emma and Camilla have made it their mission to change the lives of women by giving them the tools to invest and thrive. I loved learning from them and I'm sure readers will find their clear and relevant advice invaluable and inspiring, just like me.